As a network, MOCAN collaborates with equity-minded partners across the state, sometimes leading the collaboration, and sometimes supporting the work led by others.
Professional Development Institute
The Professional Development Institute (PDI) provides free, in-person and online professional development for high school counselors and community organizations advising students on financial aid, career pathways, and other topics of postsecondary planning.
Postsecondary Equity Network
The Postsecondary Equity Network (PEN) brings together over a dozen colleges and universities committed to eliminating equity gaps in degree completion for BILPOC students and students from low-income backgrounds. Read more about PEN.
Degrees with Less Debt
The Degrees with Less Debt research we commission provides insight into which colleges and universities are enrolling significant percentages of low-income students, first-generation students, and students of color, and supporting them to graduation with less debt. Research on what those institutions are doing informs the work of the Postsecondary Equity Network.
My Scholarship Central
My Scholarship Central, a free, online portal connecting Missouri students to over 100 scholarships and interest-free loan programs to help make college more affordable.

MDHEWD Adult Learners Network
MOCAN is a partner in the development of a statewide strategic plan to support adult learners, including adults with some college credit but no degree. Education Strategy Group is supporting the plan development.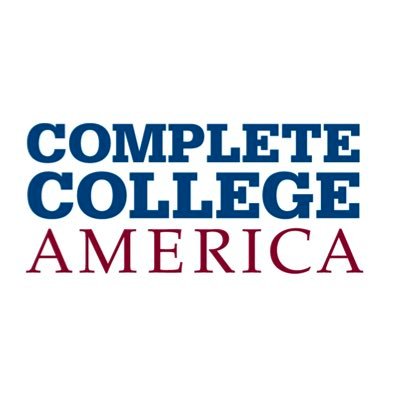 MOCAN Complete College America Purpose First
Early momentum in college has been proven to dramatically increase the likelihood of reaching a degree. The Complete College America Purpose First strategy builds on CCA's work around guided pathways and informed choice, restructuring the onboarding process to ensure students identify their interests, explore possible careers, and understand important job market data that could impact their financial futures. MOCAN is supporting 10 colleges and universities in a three-year initiative to adopt Purpose First as a framework for supporting BILPOC students and students from low-income communities.
Past Projects
Cape Girardeau Adult Education and Literacy Demonstration Project
MOCAN supports this demonstration project focused on helping rural adults access education and job training beyond high school.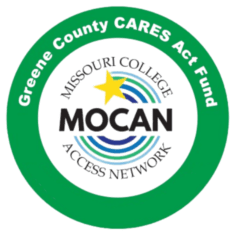 Greene County CARES Act Partnership
MOCAN served as the backbone for a collaboration of partners addressing the immediate needs of K-12 and college students during the pandemic, including affordable internet, access to devices, mentoring, tutoring, and other supports.