The Professional Development Institute (PDI) is the trusted statewide resource for high school counselors and community-based organizations advising students on college and career.
Over 600 counselors from more than 300 schools and organizations across Missouri participate in PDI trainings.
Workshops For Advisors
PDI provides free workshops for advisors on financial aid, career pathways, and postsecondary planning. Workshops are geared towards helping advisors to better assist their students on the best postsecondary fit.
Upcoming
Workshops
You can find all currently scheduled workshops on our Events page.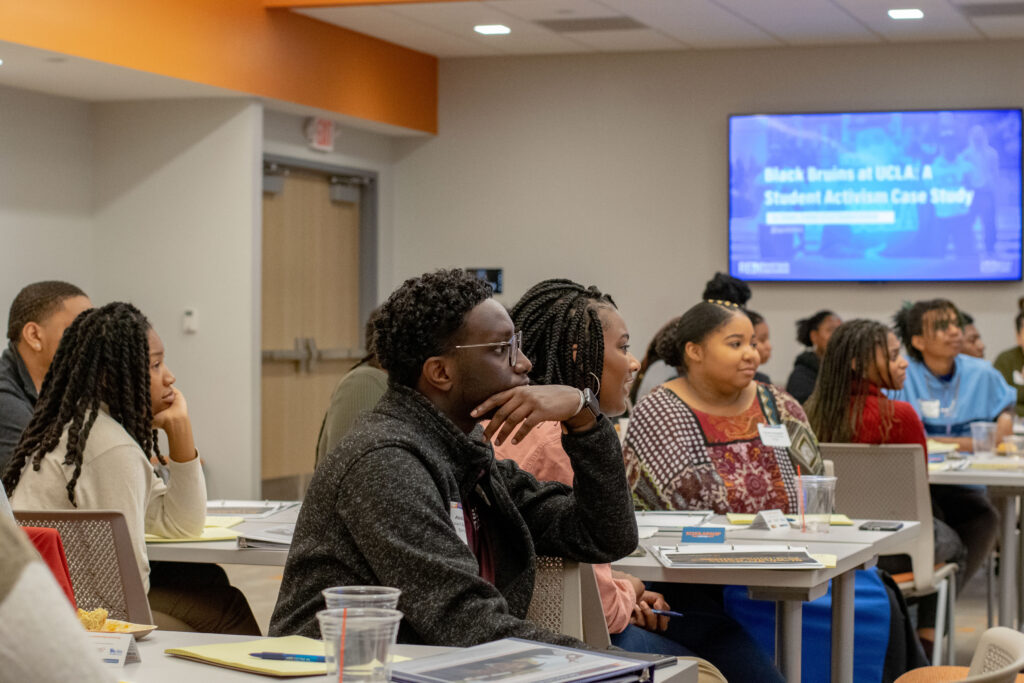 For More Information
The PDI Portal connects professionals to timely information, resources, and a network of colleagues all working to increase college access and career readiness.
Partnerships
The Professional Development Institute is made possible by support from partners across the state.