The Professional Development Institute (PDI) is a trusted training program providing college and career advising resources for Missouri's high school counselors and community-based college and career advisers. PDI workshops focus on resources that can immediately be used by counselors in schools and community organizations. MOCAN engages state and national experts to provide PDI training virtual and in-person, designed as interactive workshops where counselors can ask questions and meet colleagues experiencing similar challenges.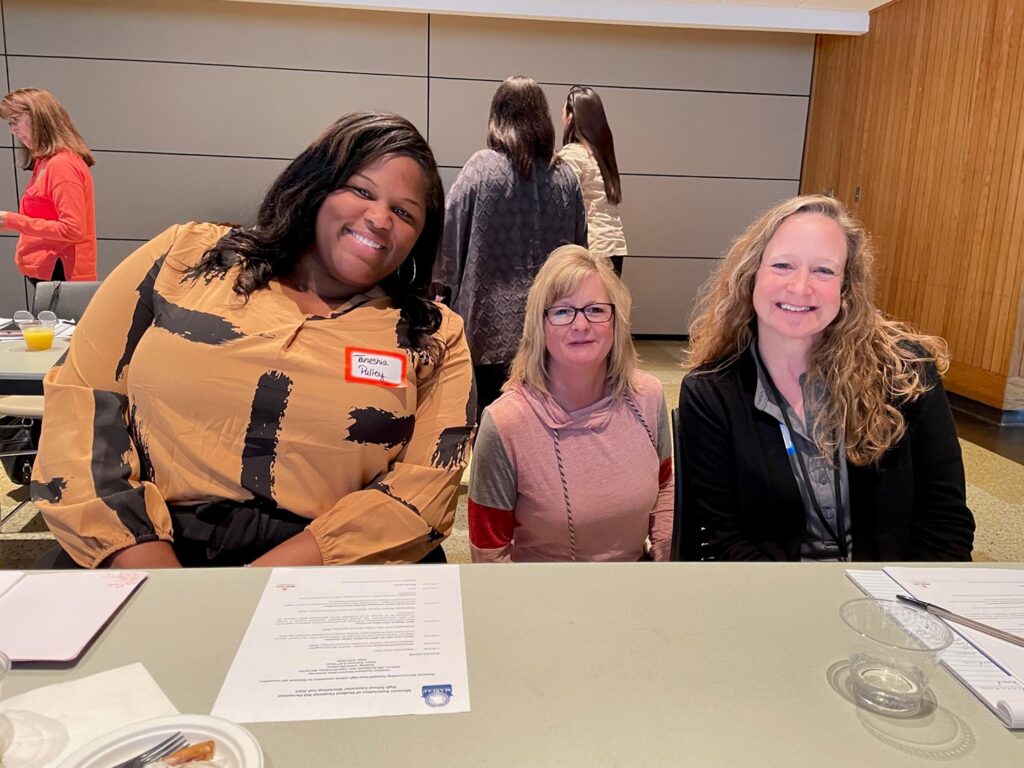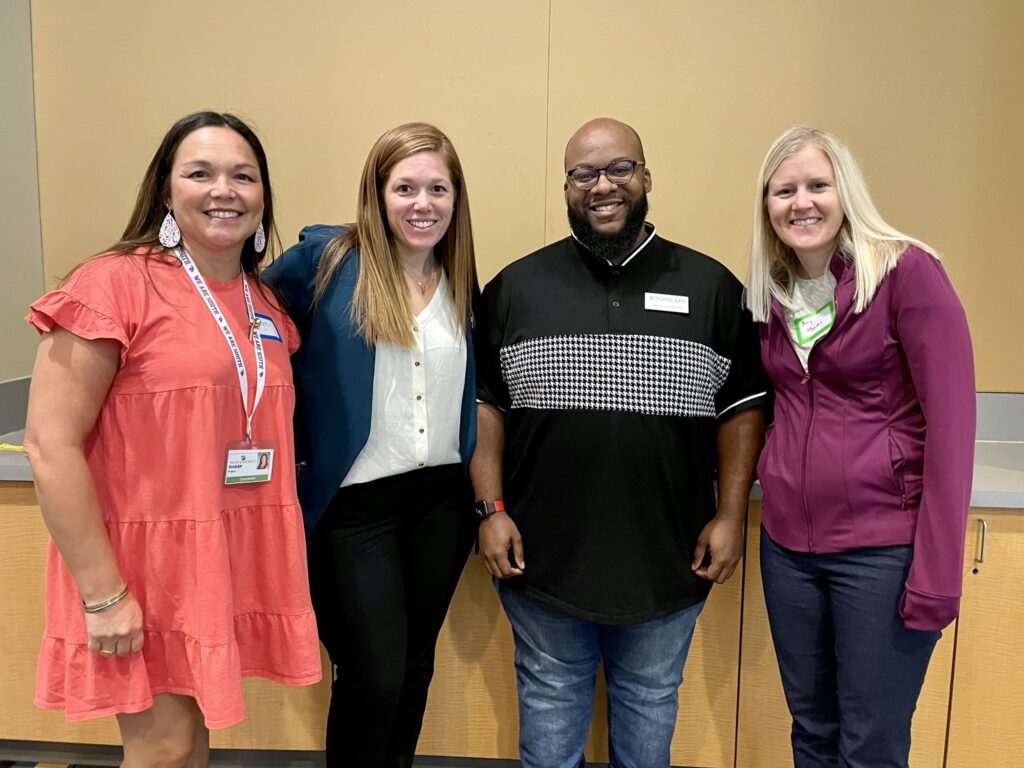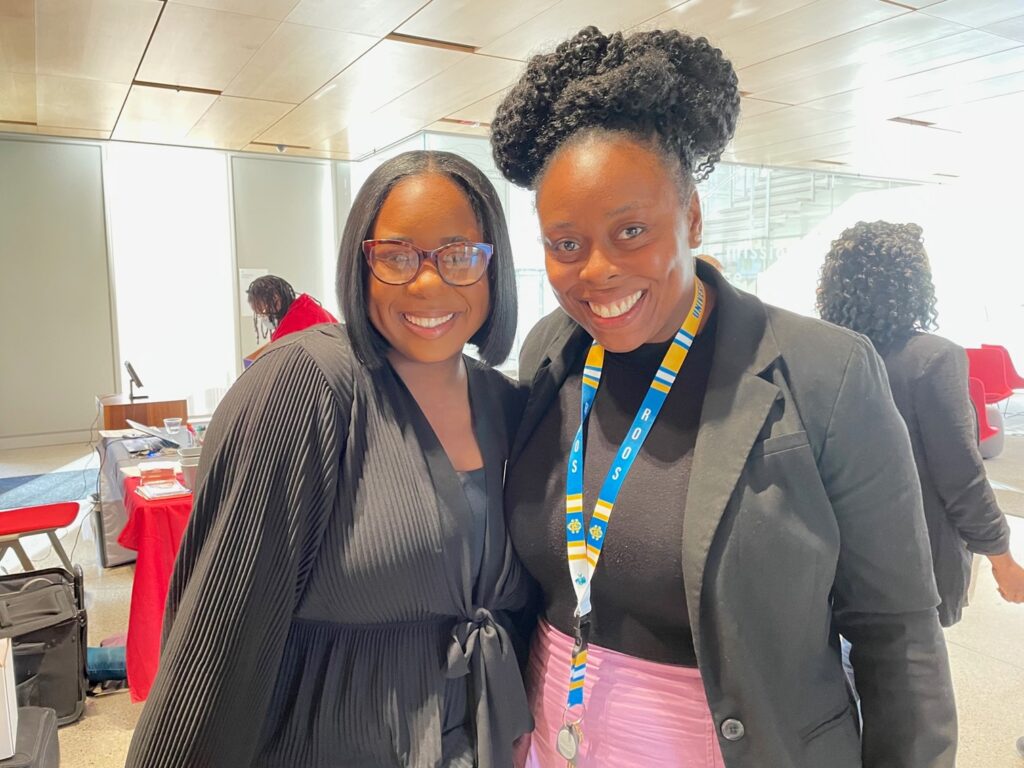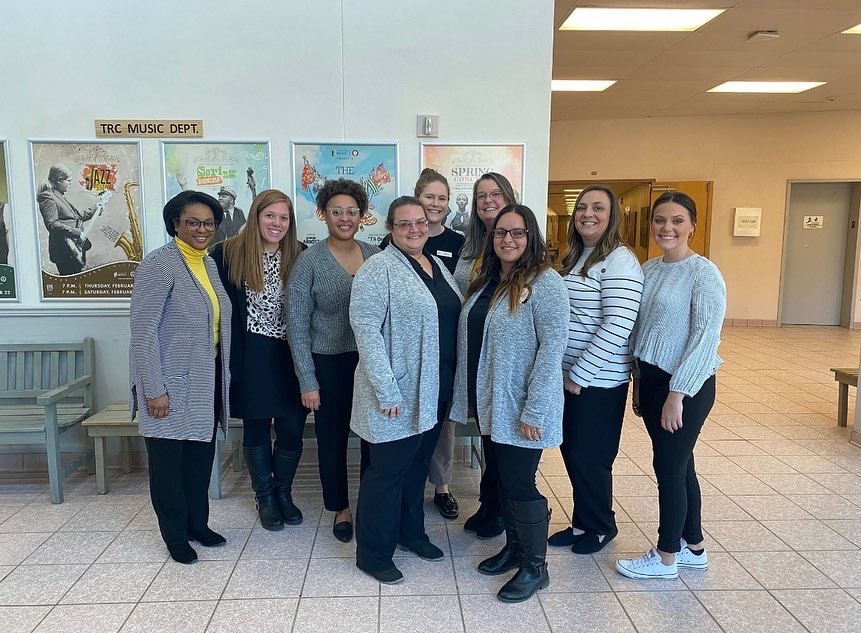 For More Information
The PDI Portal connects counselors and advisers to materials from workshops, resources, and a network of colleagues all working to increase college access and career readiness.
Contact Cherelle Washington directly for more information.
Partnerships
The Professional Development Institute is made possible by support from partners across the state.
Financial Aid Workshop Partner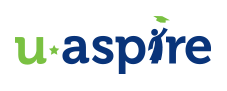 Financial Aid Workshop Partner