Positive change happens through collaborative action. That's why MOCAN is a network of networks.
The barriers students face in accessing, affording, and completing postsecondary education are systemic. No one organization can address these on their own, but together, we can create a system where BILPOC students and students from low-income communities can earn a credential leading to a meaningful career that will sustain them and their families.
MOCAN's networks include:
College & Career Readiness Network increasing college access
Postsecondary Equity Network creating equity-minded institutions of higher education
Scholarship Providers Network addressing affordability
MOCAN also participates in networks convened by partners addressing adult learners, after-school support, and more.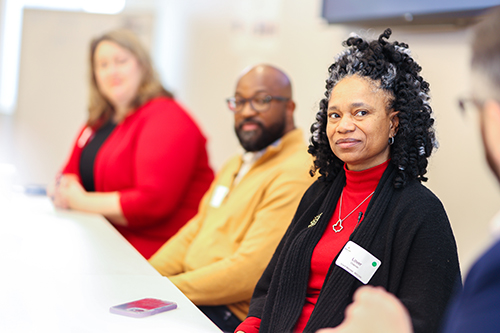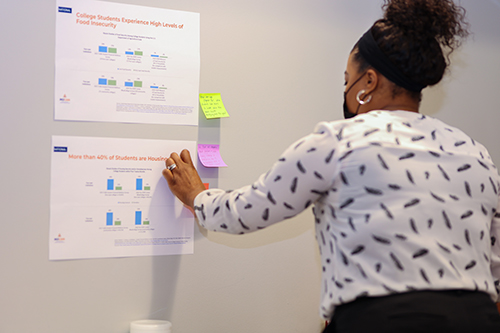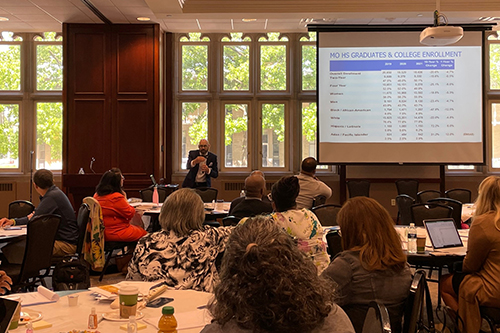 Learn more about MOCAN's perspective on the Power of Networks and equity-mindedness.