1 event,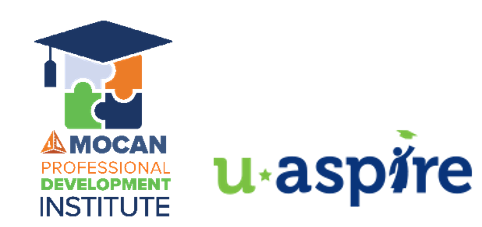 PDI Workshop for College and Career Counselors/Advisers By the end of this workshop, you will be able to: Describe the financial aid tasks students must complete over the summer to successfully matriculate Help students understand the college bill and prepare for indirect expenses Identify payment options and strategies to minimize cost of attendance Find opportunities […]
1 event,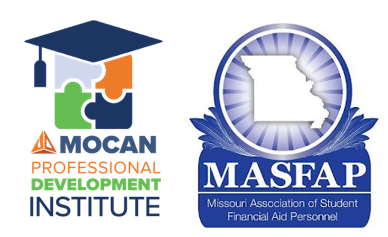 Join us as we are joined with our colleagues from MASFAP to discuss comparing financial offer letters. We will also explore scholarship opportunities available through Missouri Scholarship and Loan Foundation and My Scholarship Central. REGISTER FOR WORKSHOP
1 event,

We will be joined with colleagues from the Missouri Economic Research and Information Center (MERIC) and the Missouri Chamber of Commerce and Industry to learn more about employment projections for the state and apprenticeship opportunities. We will also spend time with 2 organizations with non-degree program opportunities for high school graduates, Associated General Contractors of […]
1 event,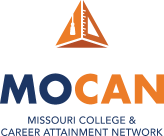 Our first statewide, in-person convening of all of our network partners! This is a work session where we will focus on cross-sector strategies to increase affordability for Missouri students, informed by listening sessions with scholarship providers across the state. Participation is open to MOCAN network partners. For more information, email Laura Winter.
1 event,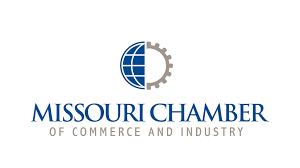 Learn what it takes to be a health care hero This statewide, virtual event will take students inside Missouri hospitals to learn about the hottest careers in health care and engage in real world learning. All grade levels are invited to join the free event streaming 9AM – 1PM Register individually or as class today! Health […]
1 event,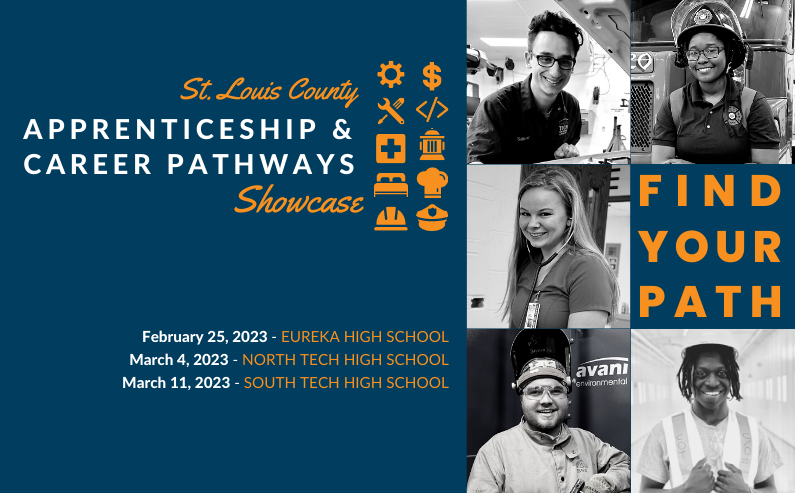 Find your path! Families and students in grades 6 through 12, as well as recent graduates, are invited to join us to experience a variety of careers through interactive exhibits and discussion with industry professionals. Come learn more about these exciting and fulfilling job opportunities, many of which require training instead of a traditional, 4-year degree. Spanning […]
1 event,

We will be joined by Khadija Tejan (Riverview Gardens School District) to learn about the history of HBCUs, why students choose HBCUs, and how to support students interested in enrolling. We will also be joined by Dr. Gilberto Perez of Goshen College which was recently designated a Hispanic-Serving Institute by the U.S. Department of Education. Dr. […]
1 event,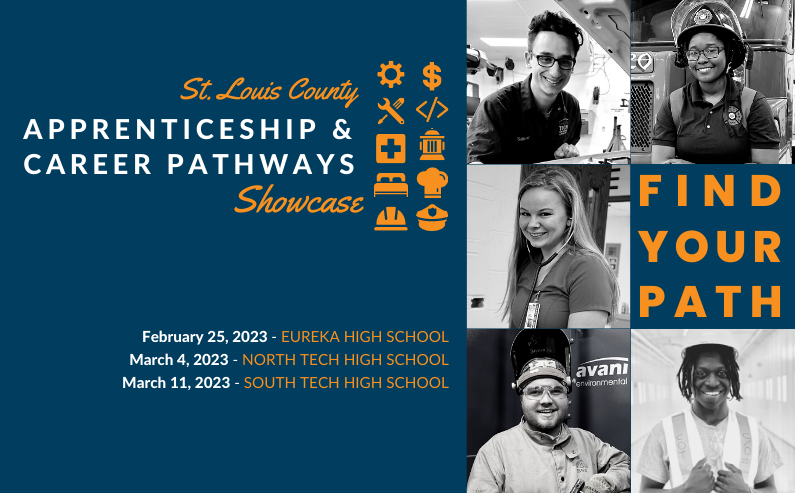 Find your path! Families and students in grades 6 through 12, as well as recent graduates, are invited to join us to experience a variety of careers through interactive exhibits and discussion with industry professionals. Come learn more about these exciting and fulfilling job opportunities, many of which require training instead of a traditional, 4-year degree. Spanning […]