MOCAN's Postsecondary Equity Network (PEN) is excited to launch an innovative three-year initiative to eliminate equity gaps in degree completion and increase career preparation for students of color and students from low-income backgrounds.
The Purpose First initiative kicks off with a summer institute with Complete College America (CCA) on June 10th. At the institute, CCA will train teams from Missouri's 2-year and 4-year institutions on CCA's Purpose First model.
Providing clear information and career guidance early in student onboarding is critical. Integrated career and academic advising throughout a student's degree program leads to fewer changes in major, fewer lost credits, and less risk of students stopping out with no degree.
The initiative with CCA will specifically focus on using the Purpose First model to support BILPOC students and those from low-income backgrounds.
Colleges participating in the institute will be invited to apply for three years of additional support, including CCA coaching and mini-grants to integrate career and academic advising.
Registration is open through June 3rd.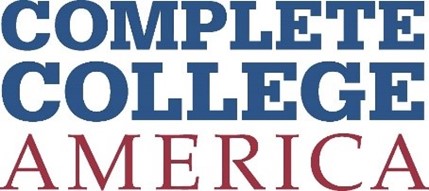 Audio