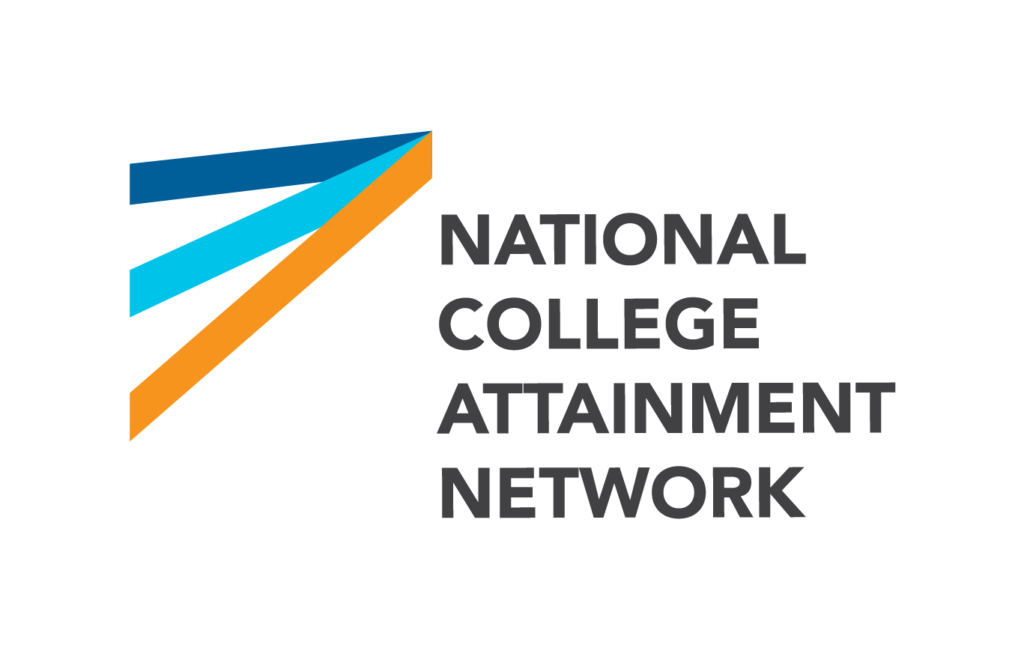 Mid-July the National College Attainment Network (NCAN) announced its fellows selected to participate in its College and Career Readiness Fellows Program. The Fellows Program aims to develop a cohort of school personnel to lead the college and career readiness work in their district/school. The program will focus on three primary areas: 1) delivering an effective student support model and activities to develop student college and career readiness; 2) tracking and analyzing data to use in effective decision-making that drives practice; and 3) developing an efficient administrative model for managing college and career readiness work.
NCAN selected 15 Fellows to participate from 12 different states, 2 Fellows were selected in Missouri! We are extremely proud to announce the Missouri Fellows and look forward to bringing what they learn back to the students of Missouri.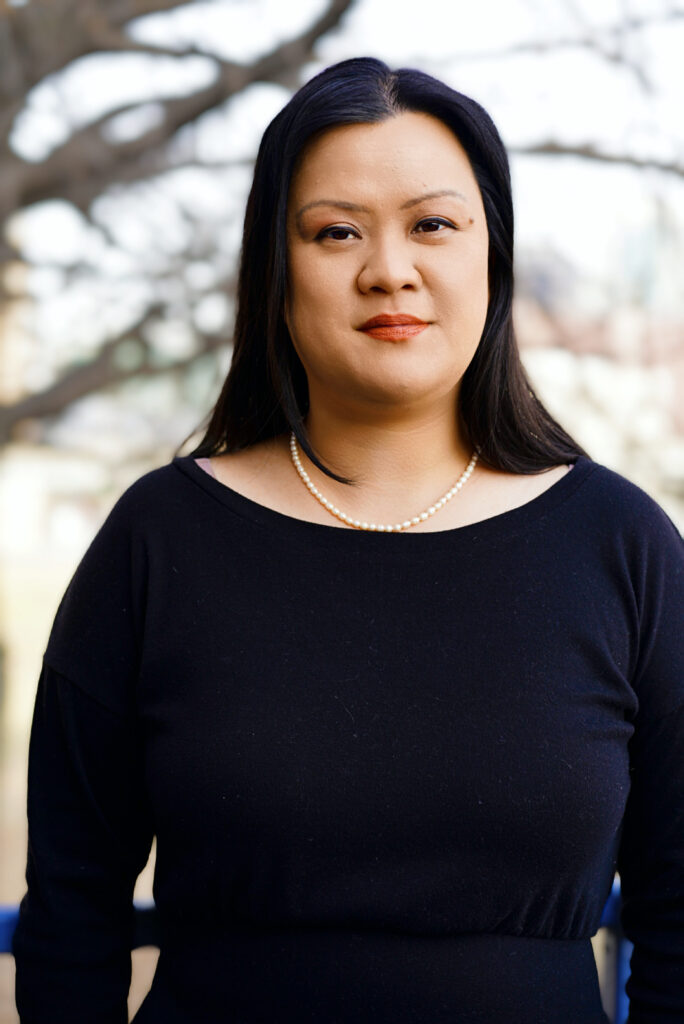 Joyce Nguyen Hernandez, College Access Coordinator
Kansas City Public Schools
Joyce Nguyen Hernandez is a longtime Kansas City, Missouri educator for over twenty years in the public school system. As an English instructor, she prepared many students for International Baccalaureate, Advanced Placement, and dual credit courses. Her style of teaching embraces rigor, engagement, and joy.
Additionally, she worked for two members of Congress as a District Aide assisting constituents with federal issues and concerns regarding IRS, veterans, immigration, and other agencies. She is a first-generation college graduate and first-generation U.S. citizen. Her family's background as Vietnamese refugees, educators, and volunteers greatly influences her interactions with families and personal philosophies.
Joyce is a proud graduate of Kansas City's Bishop Hogan High School and Rockhurst University with a master's degree in literacy. As a classroom teacher of juniors and seniors, her interest in guiding students through their college and scholarship application process grew each year to meet their needs.
Currently, she serves in the Department of Equity, Inclusion, and Innovation as the Manager for College Access and Success for the Kansas City Public Schools system. Joyce and her new staff of College Access Specialists are committed to reduce barriers by strategically supporting students as they visit postsecondary programs, apply to college, and seek out scholarships and financial aid.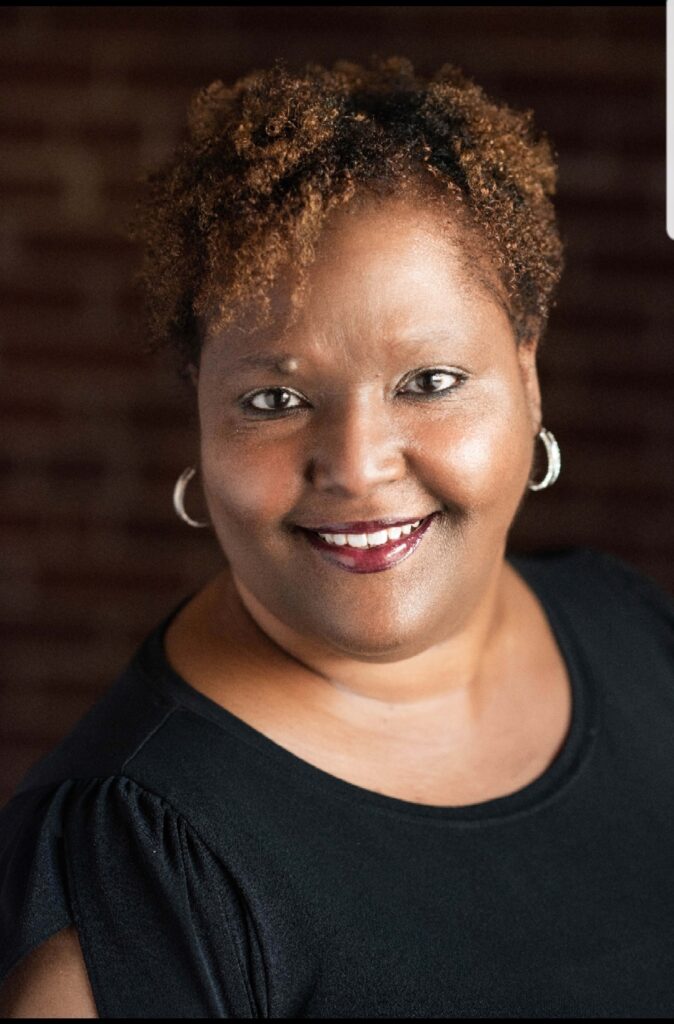 Kimberly Merrill, Dual Credit and Early School Counselor
University City High School
Kimberly Merrill is a Professional School Counselor and currently serves as the Dual Credit and Early School Counselor at University City High School. She has worked with the St. Louis Internship Program as a Student and Training Development Specialist for the last ten years and has provided direct college and career counseling services for students since February 2008.
Kimberly holds a B.S. in geography from Northwest Missouri State University, an M.A. in teaching and professional school counseling from Lindenwood University, and Professional School Counseling Certification at the secondary level. When Kimberly is not only engaging with University City High School Students and St. Louis Internship Program students, she is providing educational support, career counseling or event coordination to a number of organizations. Through her many endeavors, Kimberly is committed to ensuring that every student she serves graduates from high school fully prepared to enter into their best fit post-secondary college and careers endeavors. Kimberly is the mother of one daughter who loves to travel and spend time with her family.
Audio