How do we make postsecondary education more affordable for Missouri students?
In February, MOCAN convened colleagues in its Network of Networks to develop priorities for increasing affordability for Missouri students. This month we are convening school counselors, college/career advisers, higher education professionals, scholarship providers, and partners to talk about affordability and share our draft plan. We know implementing the strategies will require all of us working together!
Plan components include:
Ensuring Missouri is ready for the new Better FAFSA – coming this December!
Helping students identify a best financial fit earlier in the postsecondary planning process, starting in 9th grade
Preventing financial aid award displacement so students benefit fully from the scholarships they receive
Educating scholarship providers and donors on student financial aid gaps so they can better meet student needs
Promoting the value of postsecondary education as an investment in your future self
A postsecondary credential is the surest path to economic mobility, but first we need to make sure Missouri students can afford it. We are honored to work alongside our partners!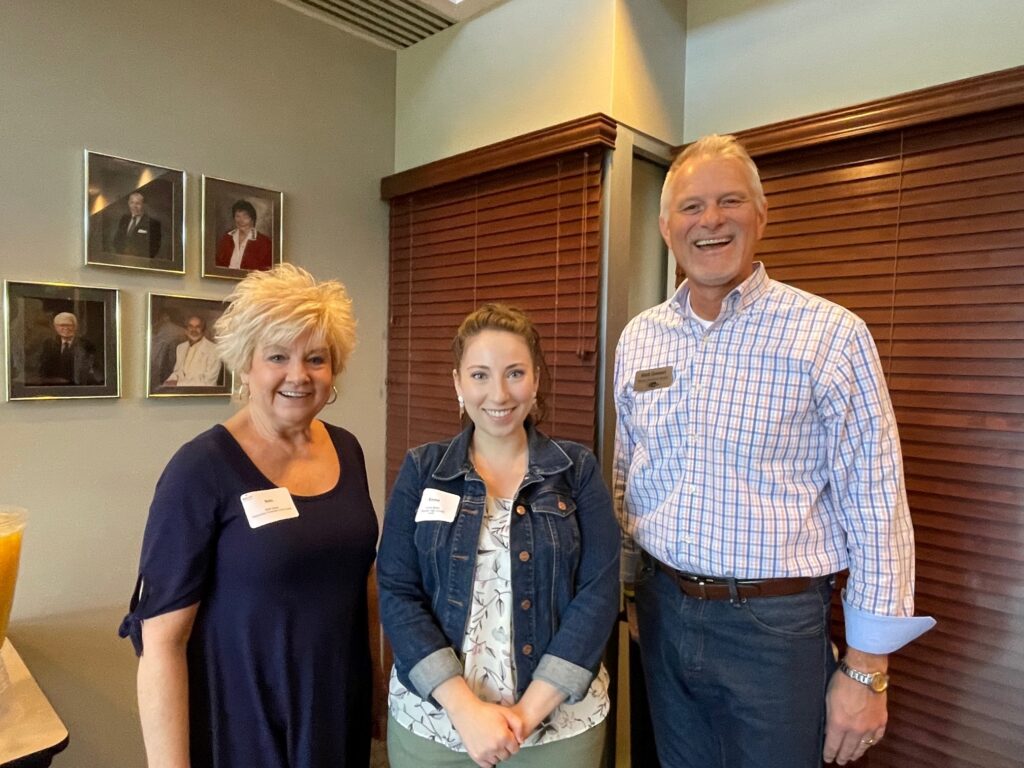 Audio