MOCAN has received a $360,000 grant from Greene County to meet the immediate needs of K-12 and college students due to the COVID-19 pandemic. The grant funds have been allocated into five areas to make the greatest impact. Therefore, MOCAN has partnered with organizations and entities already established in Greene County to provide resources to those in need. The grant funds have been allocated in the following way:
Affordable Internet
Device Program
Mentoring & Tutoring
Brother to Brother
Training Outreach
Affordable Internet
Access to affordable internet for educational purposes for Fall 2020, which will be processed mostly through the Community Partnership of the Ozarks and MOCAN, coordinating with the schools and local nonprofits.
Device Program
A technology-scaled lease program will also be coordinated through the Community Partnership of the Ozarks and other organizations. As many as 200 devices will be purchased and loaned through identified organizations to provide a scaled lease of the equipment to students of color and adult learners who are Pell-eligible. Fortunately, Springfield Public Schools provides chrome books and internet access for their 26,000 students. However, sometimes additional devices are needed such as printers/scanners and related supplies.
Mentoring and Tutoring
Mentoring and tutoring programs are aimed at those students most impacted by the lack of affordable access to internet services which caused many students to fall behind during the last semester. Students for this program will be recommended by community-based and faith-based organizations as well as Springfield Public Schools and the Greene County higher education institutions.
Brother to Brother Program
Establish the Bridge Springfield: Brother to Brother programs with the Grant Beach Boys and Girls Club and with Springfield Public Schools Middle Schools and High Schools. This is a development program and support system for mainly male students impacted by historical inequities: African American males and males from underserved populations who were faced with the greatest disparities because of COVID-19.
Training Outreach
An outreach program to provide information about recent workforce and short-term job training programs developed locally and by the Missouri Department of Higher Education & Workforce Development.
MOCAN is thrilled to partner with the below entities to provide services and devices to K-12 and college students in Greene County.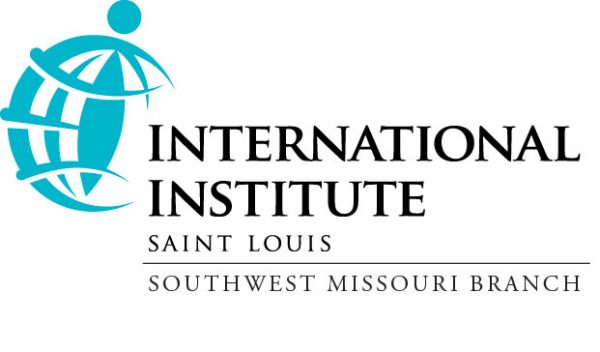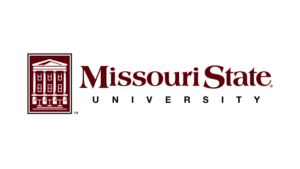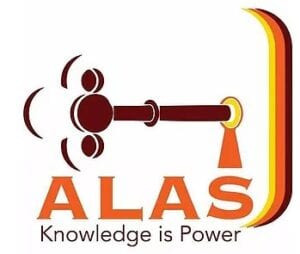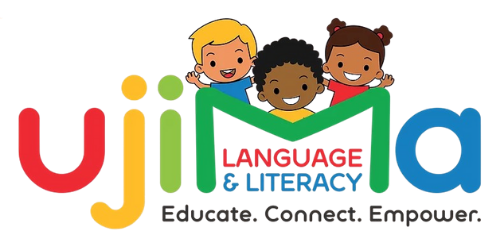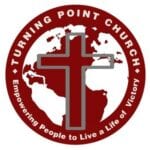 New Hope International Ministries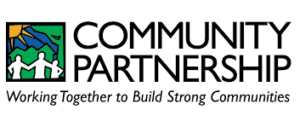 Freedom Southern Baptist Church