April is deadline month on My Scholarship Central. 108 scholarships are currently open and accepting applications. 75% of those scholarships are due in April, with many deadlines on April 15 and 17. There are some scholarships that are open in May and June, but very few are open through the summer. We know it is a busy time of year with prom, finals, AP exams, and graduation. However, we want students to have enough money to go to their best fit school. Don't wait until after graduation – now is the time to apply for scholarships! Visit myscholarshipcentral.org/apply to start your application.
This year will be My Scholarship Central's biggest year – in terms of student users, awards made, and total dollars awarded through the site. There are already more than 10,800 students applying for scholarships this year. Students who complete multiple, high quality scholarship applications ahead of the deadline see the best success on My Scholarship Central. You don't have to be the valedictorian or class president – you just need to take the time to carefully and throughfully apply to scholarships you qualify for.
We are always looking for more scholarship organizations to partner with! If you know a scholarship from a non-profit organization for students from Missouri or the surrounding metros, we would love to talk. Email Kaitlyn Venta at [email protected].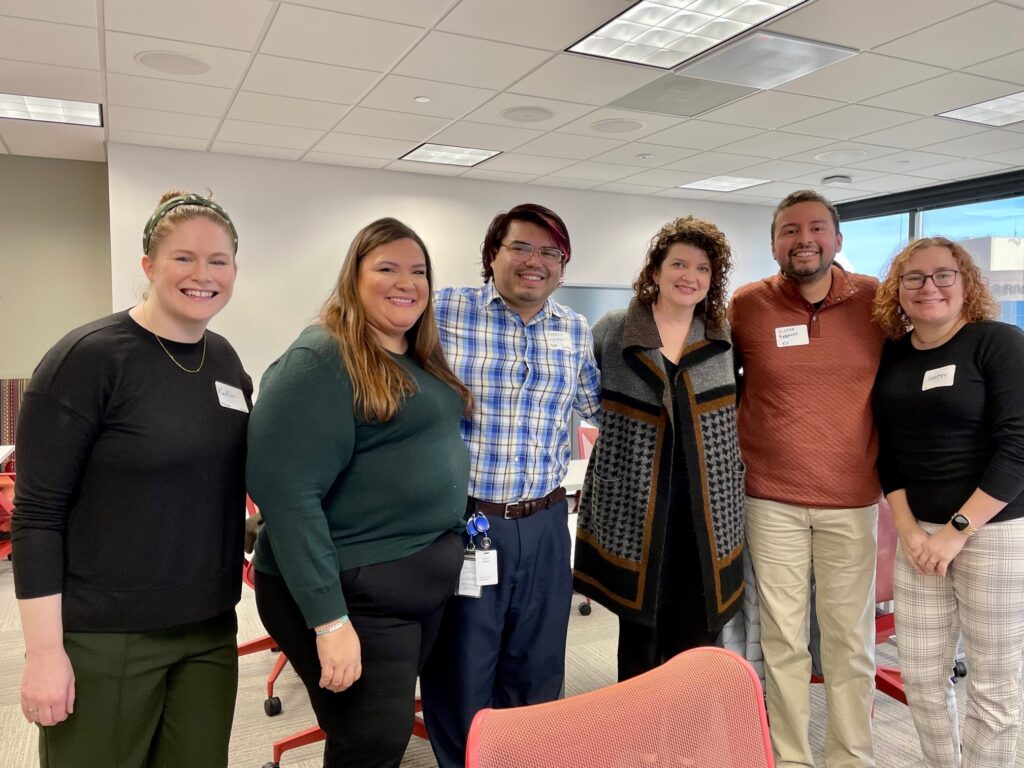 Audio